AbiDashery Tie Dye Clothing
Abidashery is the home of ethically sourced and recycled tie dye clothing in the UK. Each of our pieces are dyed by hand and made to order, ensuring a 100% unique piece every time. 
Shop now
CLEARANCE SALE! UP TO 45% OFF

Organic T-Shirts
Our collection of hand dyed to order 100% organic cotton unisex t-shirts for men and women.
SHOP NOW

Organic Hoodies
Organic tie dye hoodies and bleached hoodies in a variety of colours, for men, women, and unisex
SHOP NOW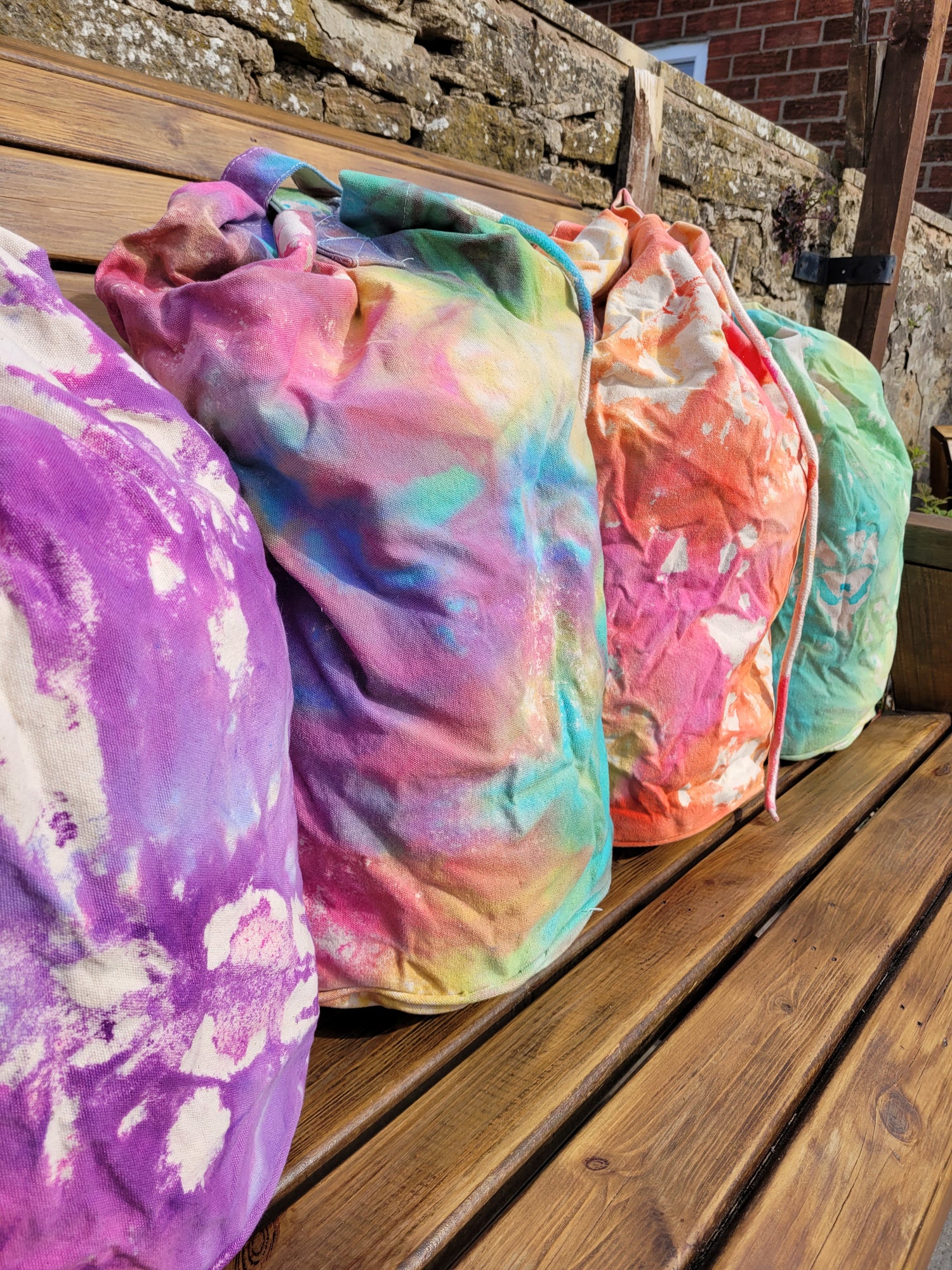 Organic Bags
Suitable for both men and women, all of our bags are one-of-a-kind creations made with love
SHOP NOW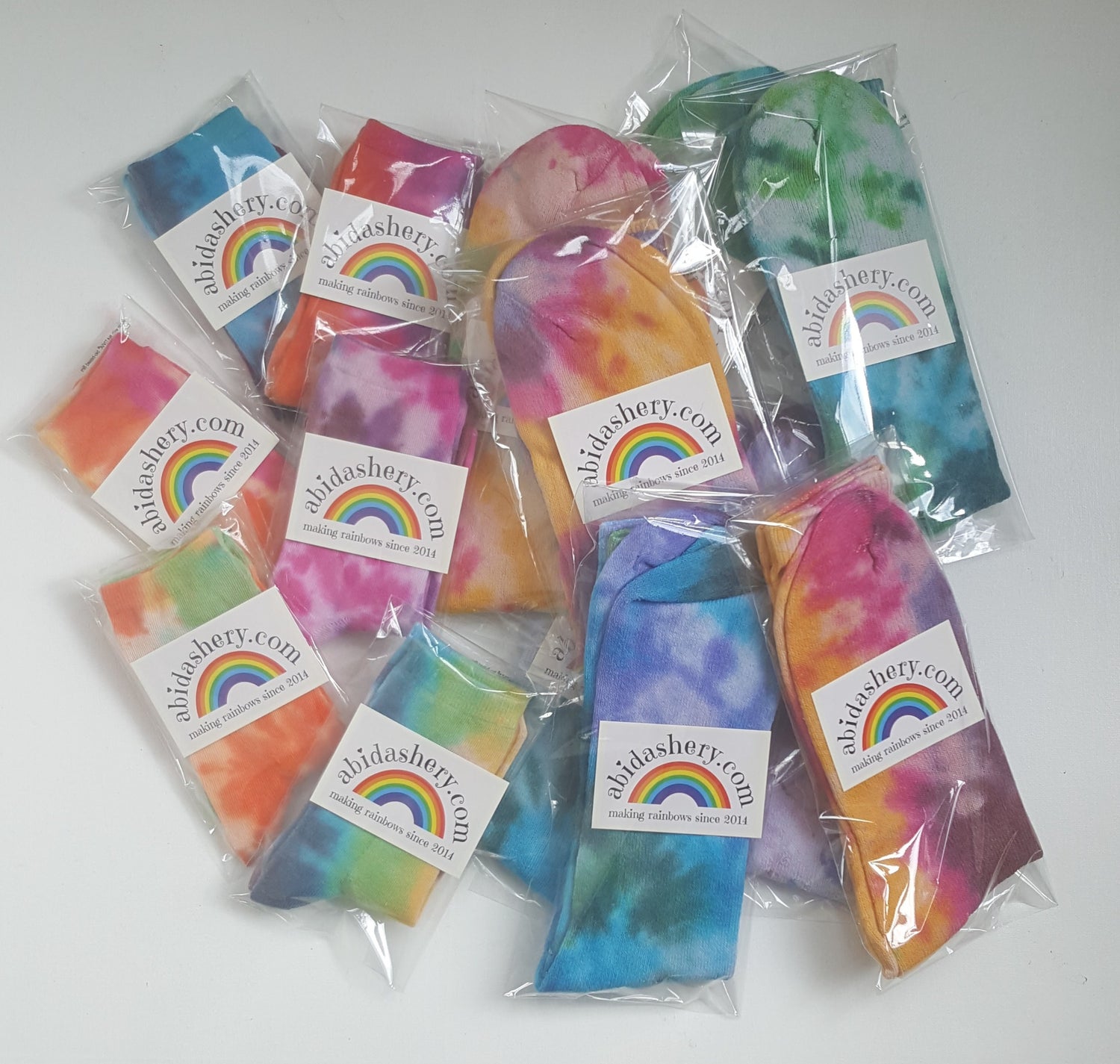 Bamboo Socks
The socks can be worn by both men and women, allowing each and everyone to look trendy.
SHOP NOW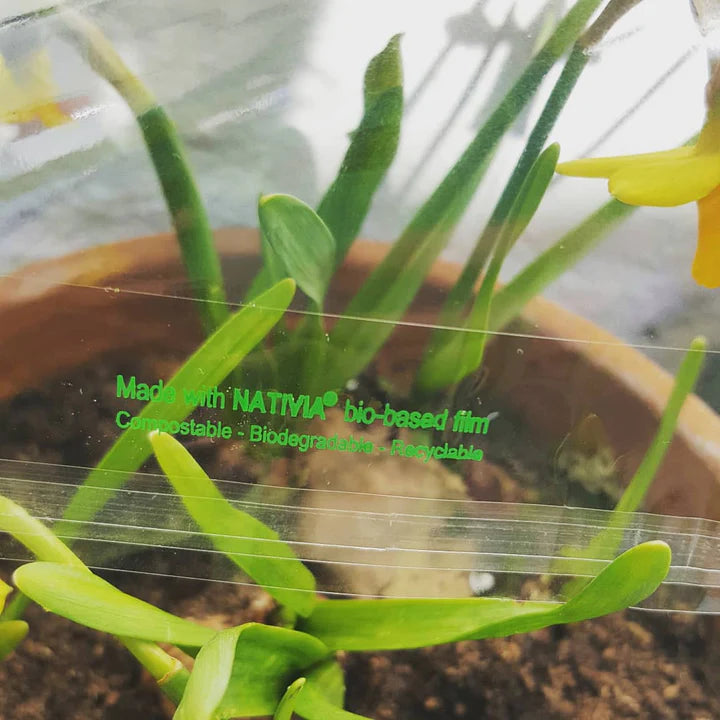 Eco-Conscious Handmade and Upcycled Tie Dye Clothing
Check out our full range of upcycled clothes, and tie dye clothes for men, women, and unisex options. All of our products are made from ethically sourced materials, including organic cotton, and are hand dyed to order, meaning that each and every item is 100% unique. 
But it doesn't stop there; all of our orders are lovingly packed in eco-friendly, recycled packing. We use Natvia, a natural biodegradable material that looks and performs like plastic, for our internal packaging, and we recycle old British maps for our outer packaging. Who said packaging can't be eco-friendly and fun?
SHOP NOW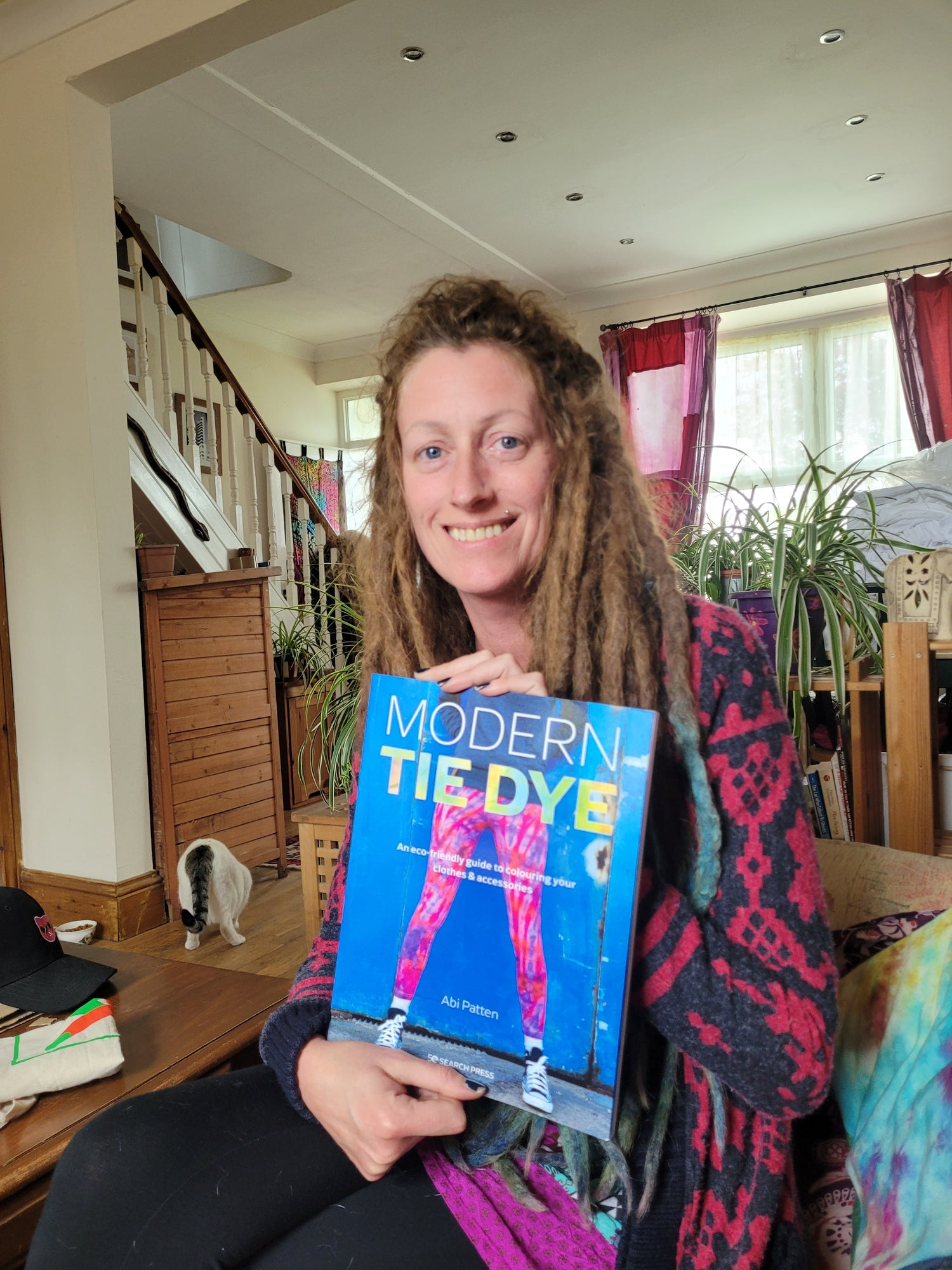 Out Now!
Modern Tie Dye by Abi Patten, an eco-friendly guide to dyeing your own clothes at home.
Read More